Ernest Hemingway, The Art of Fiction No. 21 Interviewed by George Plimpton as seen in The Paris Review Spring 1958 No. 18 ______________________________ HEMINGWAY You go to the races? INTERVIEWER Yes, occasionally. HEMINGWAY Then you read the Racing Form … . There you have the true art of fiction. —Conversation in a Madrid café, May 1954 Ernest Hemingway writes in the bedroom of his...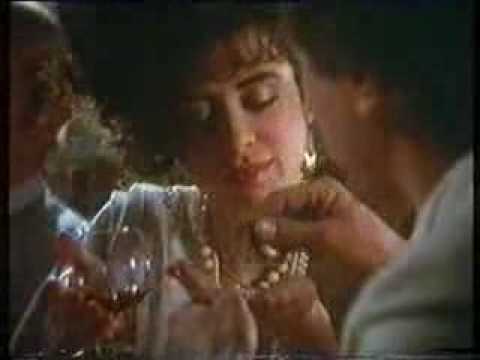 Le Chêne et le Roseau Le Chêne un jour dit au Roseau : "Vous avez bien sujet d'accuser la Nature ; Un Roitelet pour vous est un pesant fardeau. Le moindre vent, qui d'aventure Fait rider la face de l'eau, Vous oblige à baisser la tête : Cependant que mon front, au Caucase pareil, Non content d'arrêter les rayons du soleil, Brave l'effort de la...
The Oak and the Reed The oak one day address'd the reed:— "To you ungenerous indeed Has nature been, my humble friend, With weakness aye obliged to bend. The smallest bird that flits in air Is quite too much for you to bear; The slightest wind that wreathes the lake Your ever-trembling head doth shake. The while, my towering form Dares with the mountain top The solar blaze to...